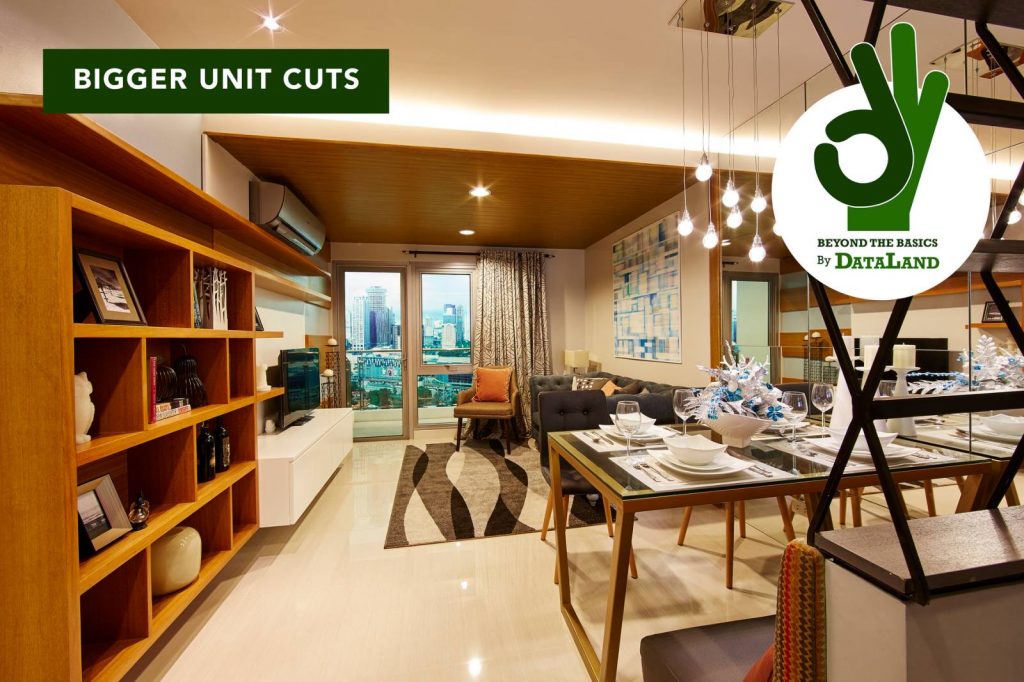 Nowadays, there are various styles and sizes of condo units to choose from: studio units, one- to two-bedroom units, loft or Z-loft, Bi-level, or even a penthouse. When it comes to owning your own condo, size matters.
Here are some reminders before buying a condo that best fits you
– The bigger the better
– More space means more stuff
– More Space, More Comfort
With bigger unit cuts, residents are assured that comfort is not compromised. By manipulating furniture, lighting and mirrors, among other home accessories, you can bring an airiness and brightness to your home.
There's no doubt that having a unit with bigger cuts is more practical. Always remember that when choosing a condo, you should consider all the options. Specially the things you're used to doing.