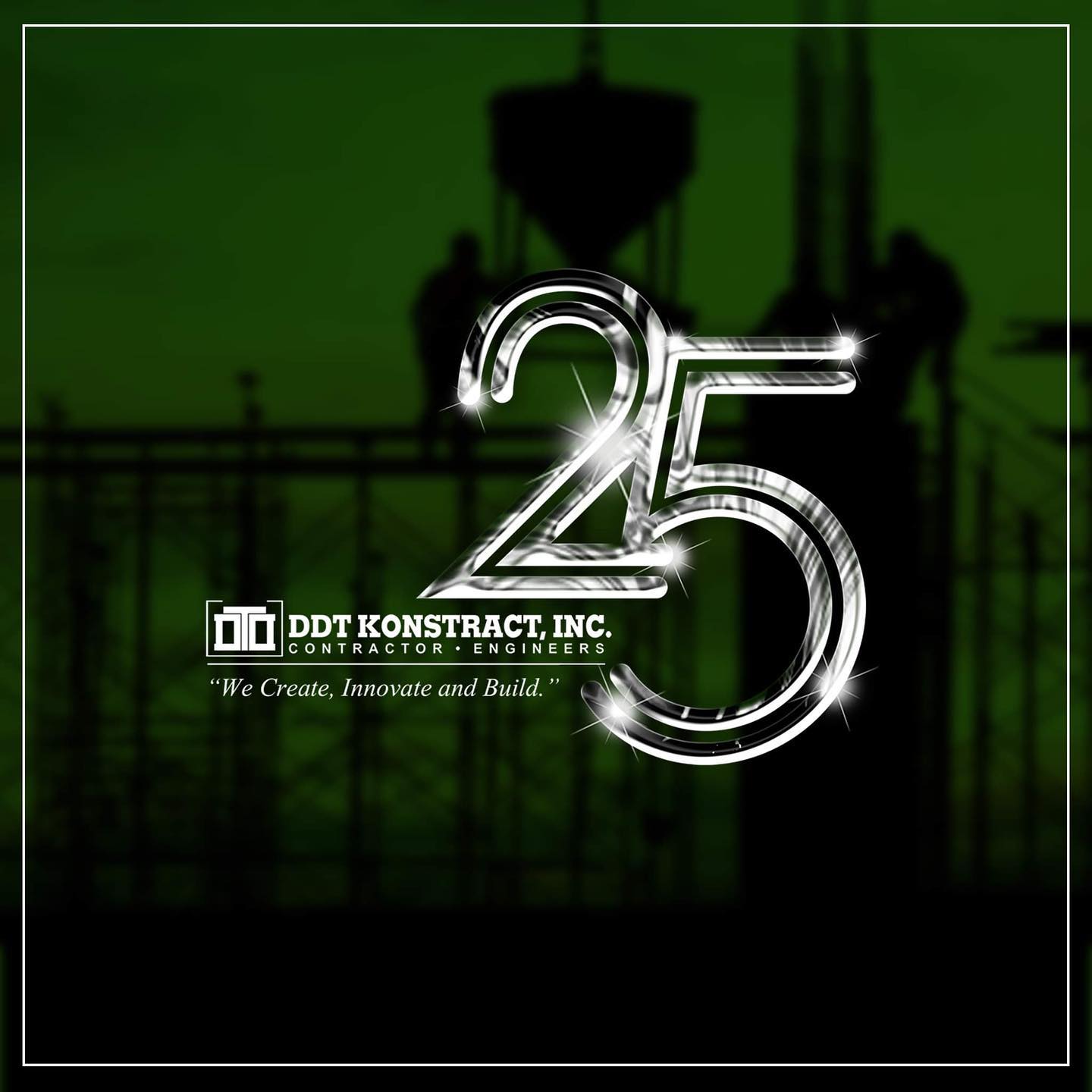 DDT Konstract, Inc. 25th anniversary!
Congratulations to DDT Konstract, Inc. on reaching their 25th anniversary! From a small team of 3 personnel and a startup fund of PHP 250,000, DDT Konstract has now established itself as one of the top General Contractors in the Philippines, with a reputation for excellence and hard work in the construction industry.
But did you know that DataLand, Inc. (DLI) was born out of DDT Konstract? DLI is a real estate development company that focuses on building quality residential and commercial properties. With DDT Konstract's solid foundation and expertise in the construction industry, it's no wonder that DLI has achieved great success as well.
We celebrate DDT Konstract's 25 years of building success and excellence, and we look forward to seeing more great things from both DDT Konstract and Dataland Inc. Congratulations, and here's to many more years of success! 👷🏽‍♂️👷🏽‍♀️
#DDTKonstract25Years #ConstructionIndustry #BuildingSuccess #Excellence #25thAnniversary #DatalandInc #RealEstateDevelopment #ResidentialProperties #CommercialProperties #DataLandProjects