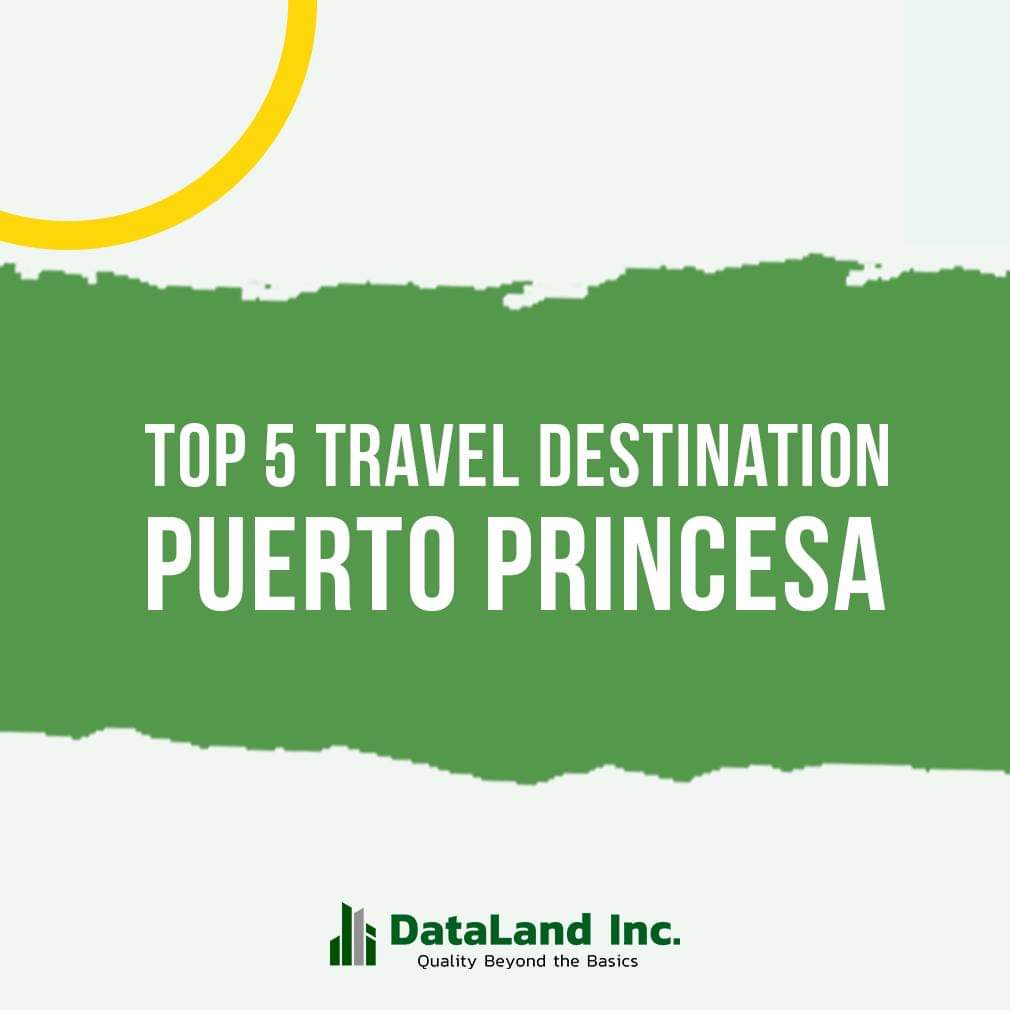 Discover Paradise in Puerto Princesa with DataLand!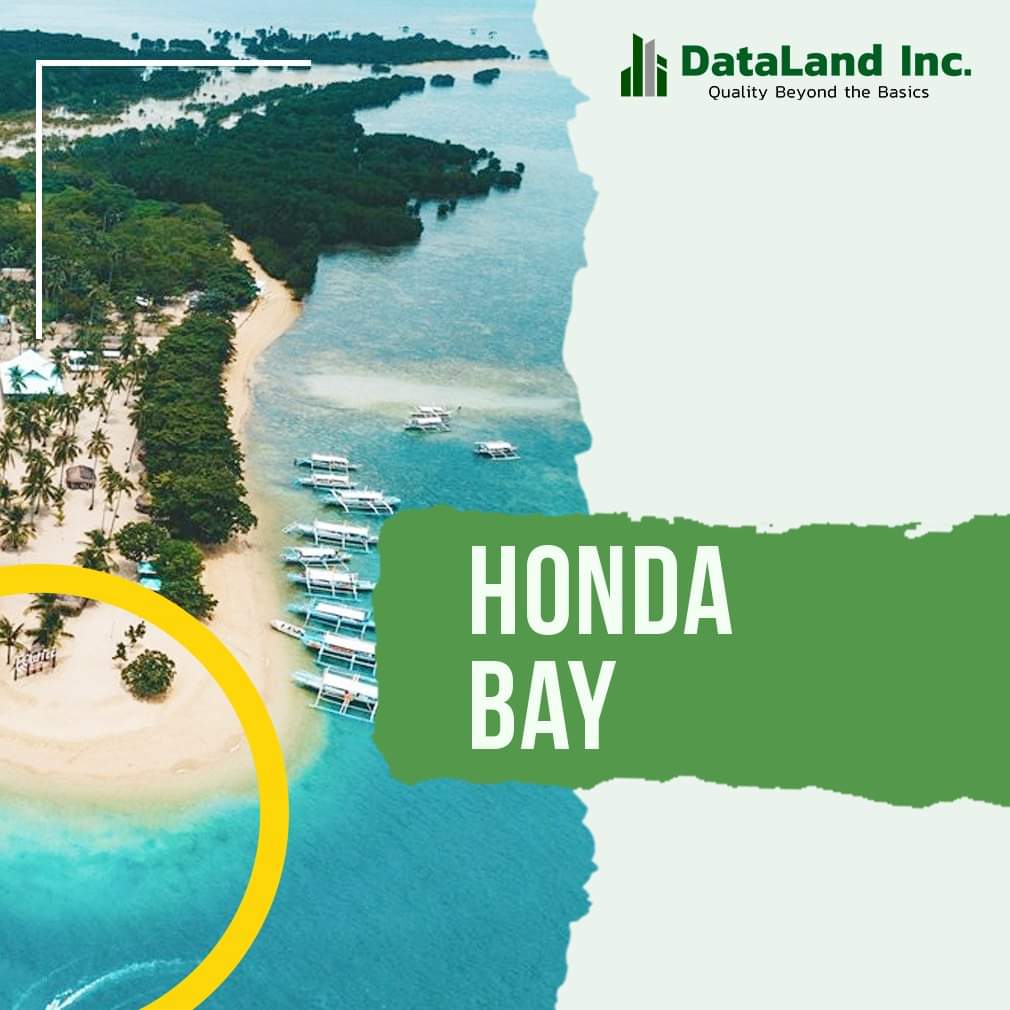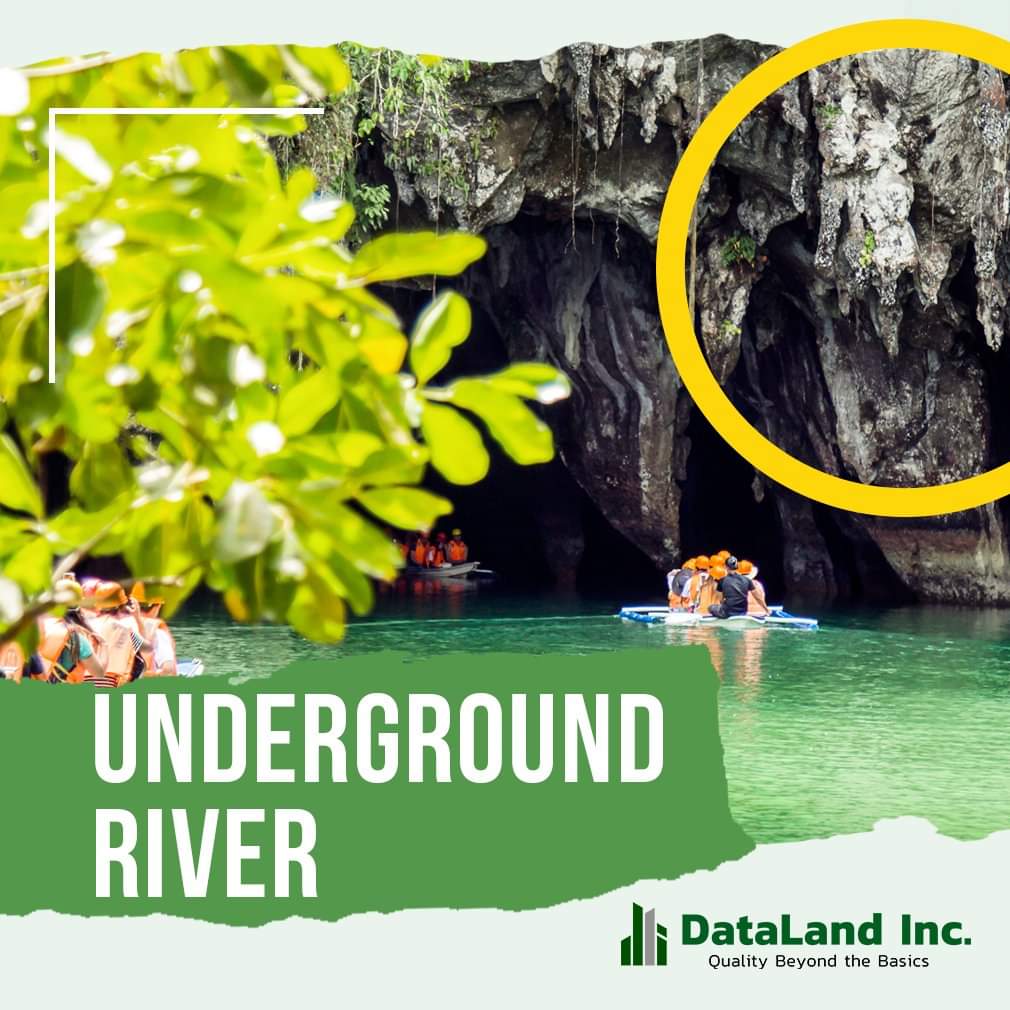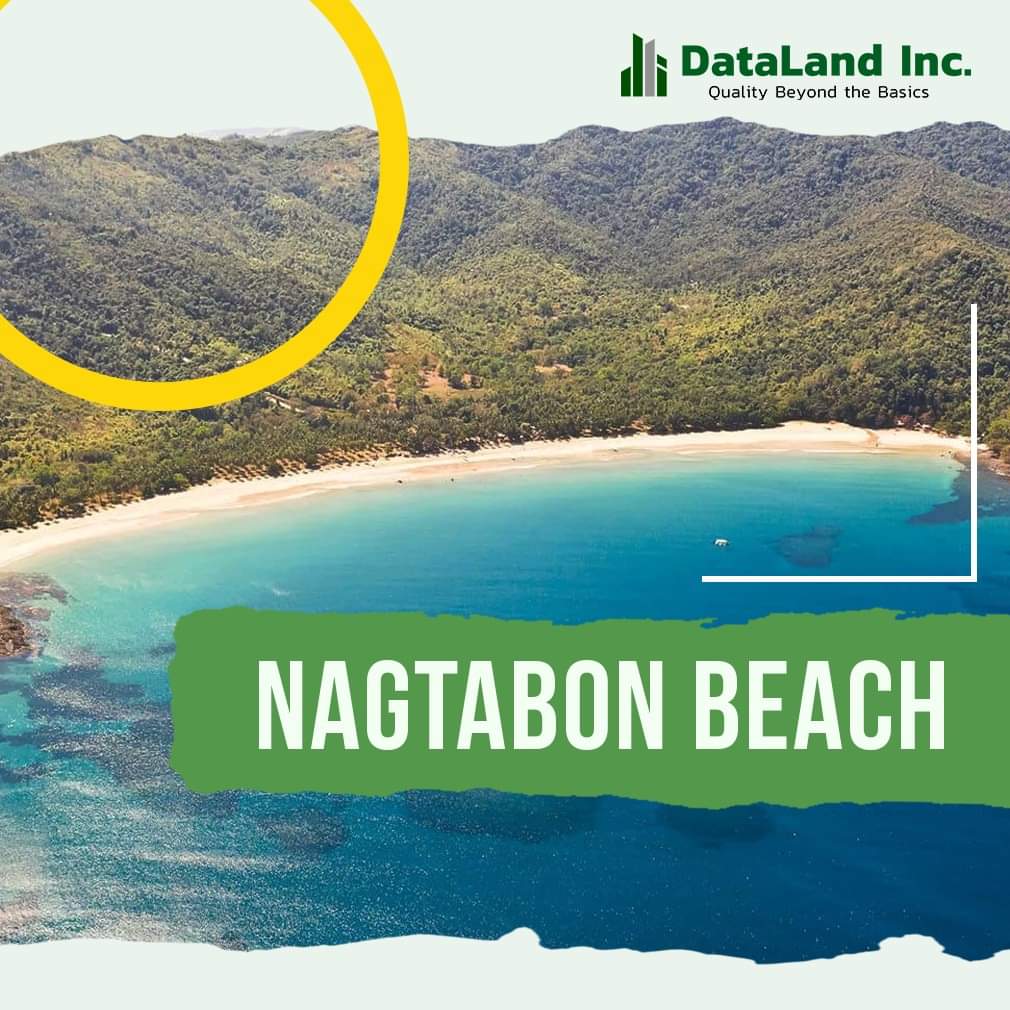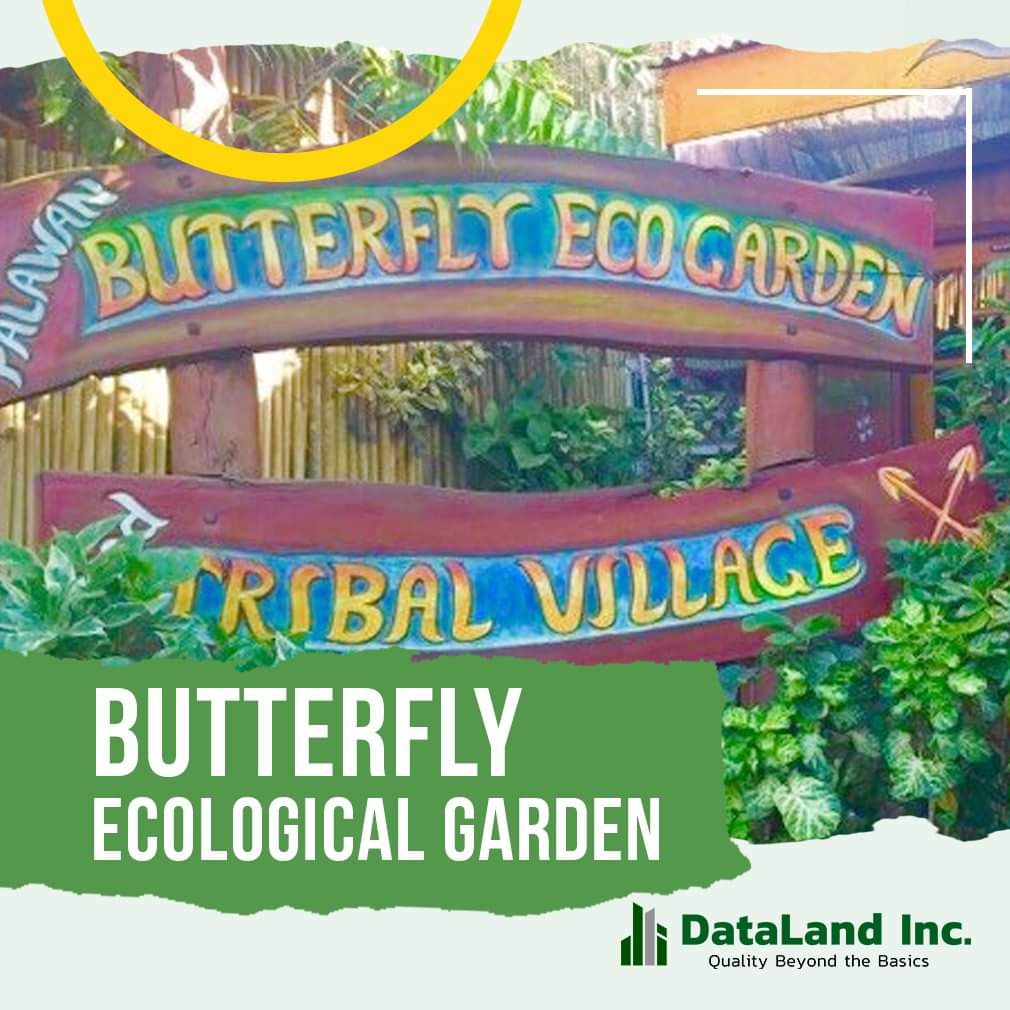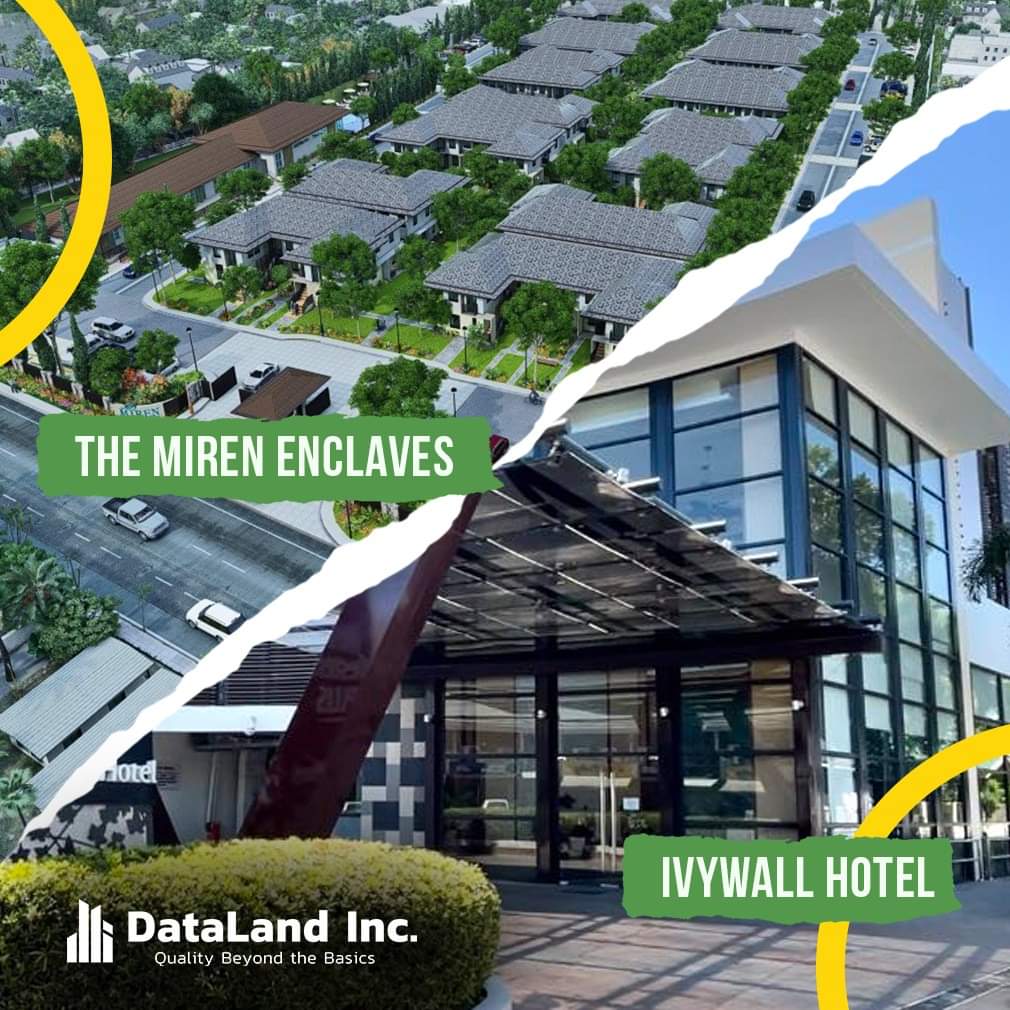 Join us on a journey through the top 5 travel destinations that make this Palawan gem an unforgettable destination.
Make your stay unforgettable! Experience comfort and serenity at The Miren Enclaves. Your home in Puerto Princesa awaits. Plus, relax and unwind at Best Western Plus The Ivywall Hotel , offering the perfect blend of luxury and convenience.
#PuertoPrincesaParadise #TravelGoals #DiscoverPalawan
#DreamVacationCondo #PuertoPrincesaLiving #YourSliceOfParadise #beachlifestyle #TropicalParadise #LiveYourBestLife
#retireInPhilippines #SouthEastAsia #SpectacularBeaches #ExpatRetirees #CompetitiveRetirementPrograms #LongTermStayInPhilippines #BestIslandsInTheWorld #HomeBuyingInPhilippines #BestPlacesToRetire #BestCondoInvestment #DataLandProjects #DataLand #TheMirenEnclaves #DataLandResidentials #LivingBeyondtheBasics #PuertoPrincesaPalawan #Palawan #BestSpotInTheWorld