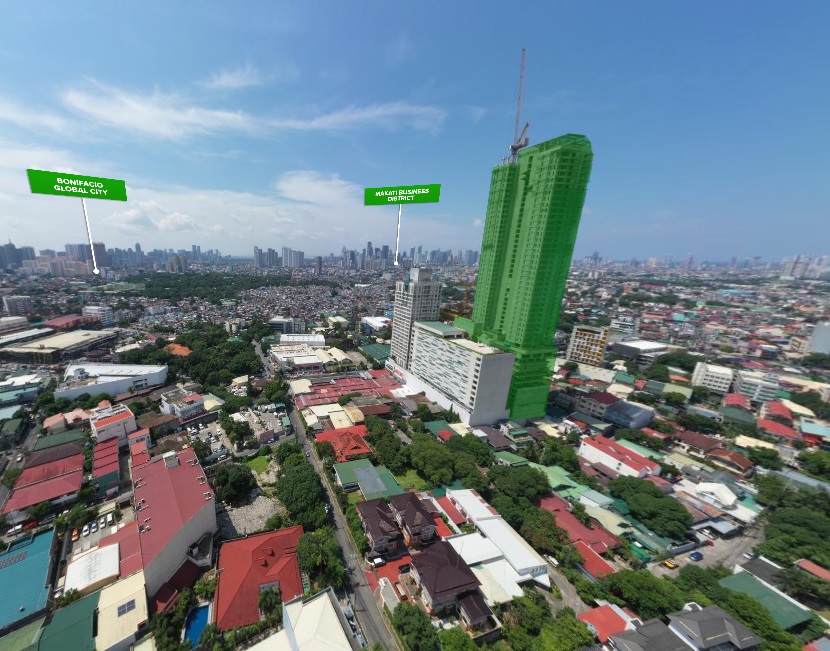 Discover The Olive Place through an enchanting 360° virtual tour.
🏢 Immerse yourself in the beauty of our units, explore our prime location, and indulge in the elegance of our showroom, all without leaving your home.
🏡Click the link below to start your virtual adventure now!
👉 Visit: https://bit.ly/TheOlivePlace_VirtualTour
✨ We can't wait to welcome you virtually! Get ready for an unforgettable experience.