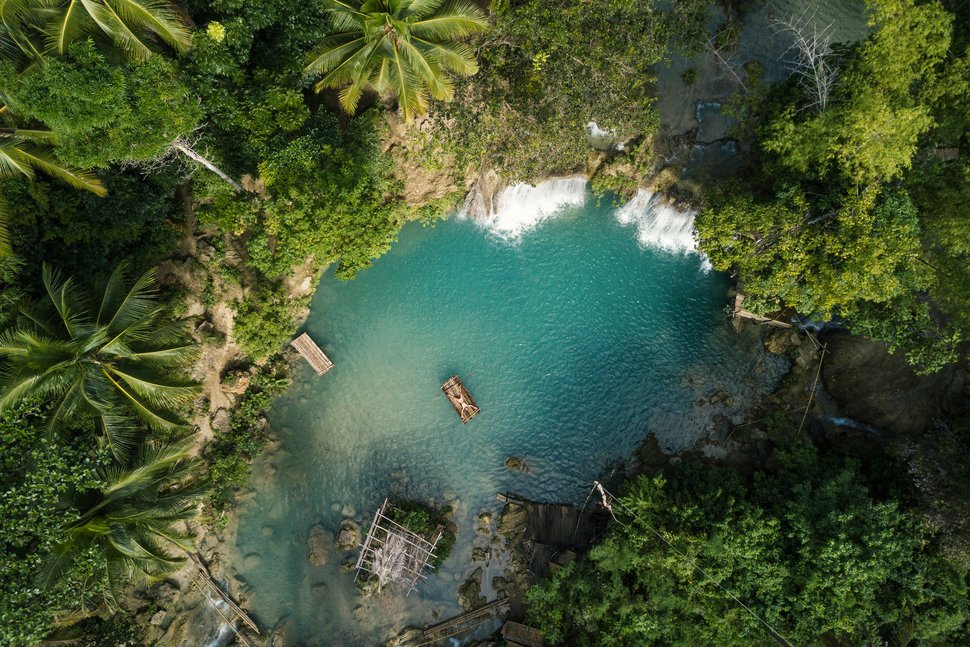 How to Retire in the Philippines
World-renowned for its pristine islands, the Philippines is indeed the perfect retirement haven.
Find serenity at The Miren Enclaves in an inspiring home in the heart of Puerto Princesa City, Palawan, touted by Conde Nast magazine as the "Best Island in the World". Own a slice of Palawan in your exclusive sanctuary which can serve as your primary home, premium accommodation for great vacations or home for retirement.
https://money.usnews.com/money/retirement/baby-boomers/articles/how-to-retire-in-the-philippines?fbclid=IwAR1YcXcUK–p13G8P-xPVcFzVZH62CNuxtnqIjuRd5kTEI3wfN80iREIFeo