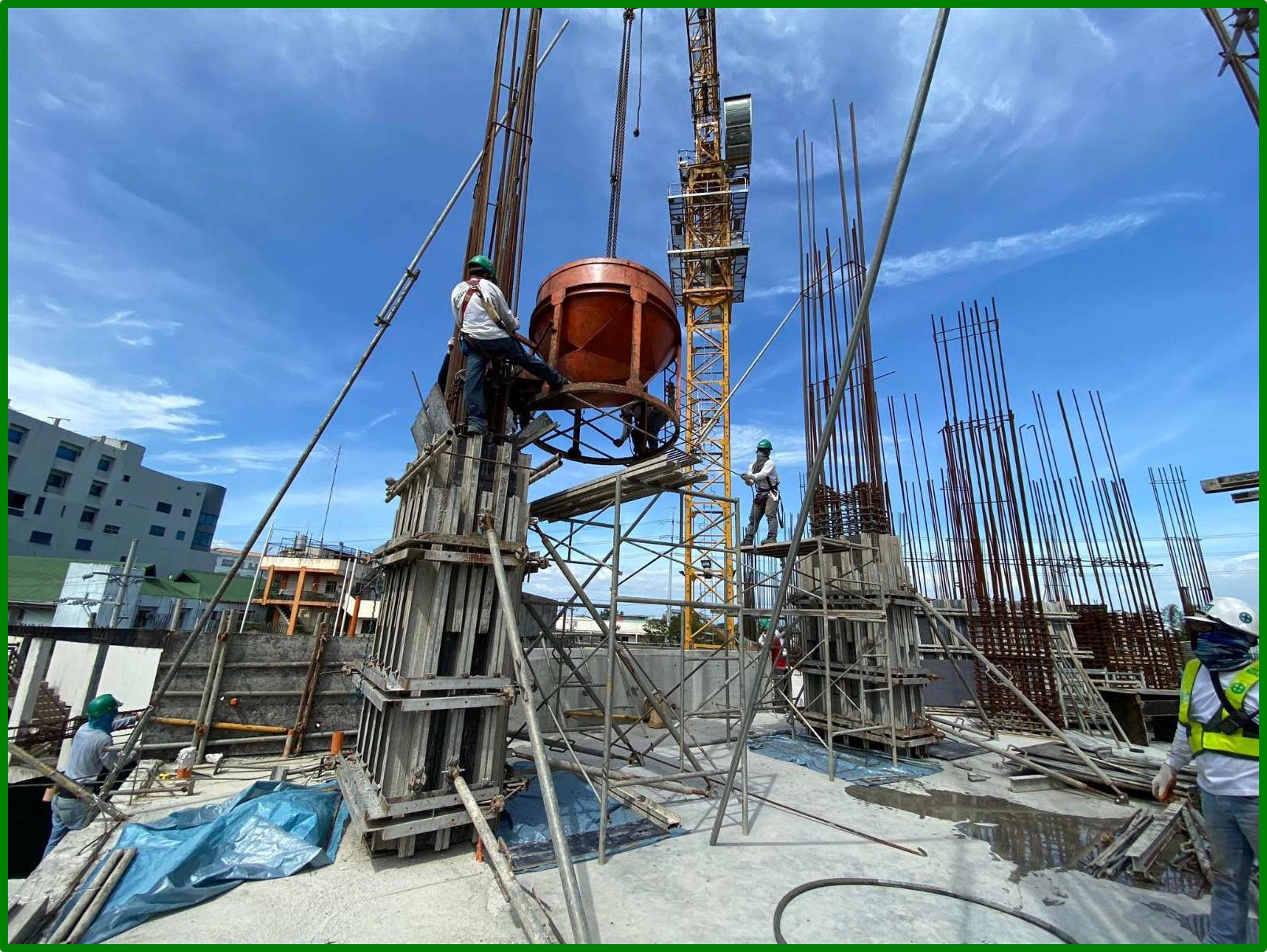 MyCube Binan Laguna Construction Update March 2023
The hot summer sun can't stop us from doing our utmost to ensure that the project is completed on time!
Ongoing installation of formwork & rebars for preparation of concrete pouring of structural beams and slab at portions of 3rd floor level of MyCube.
Reserve your unit now!  Message us to know more.