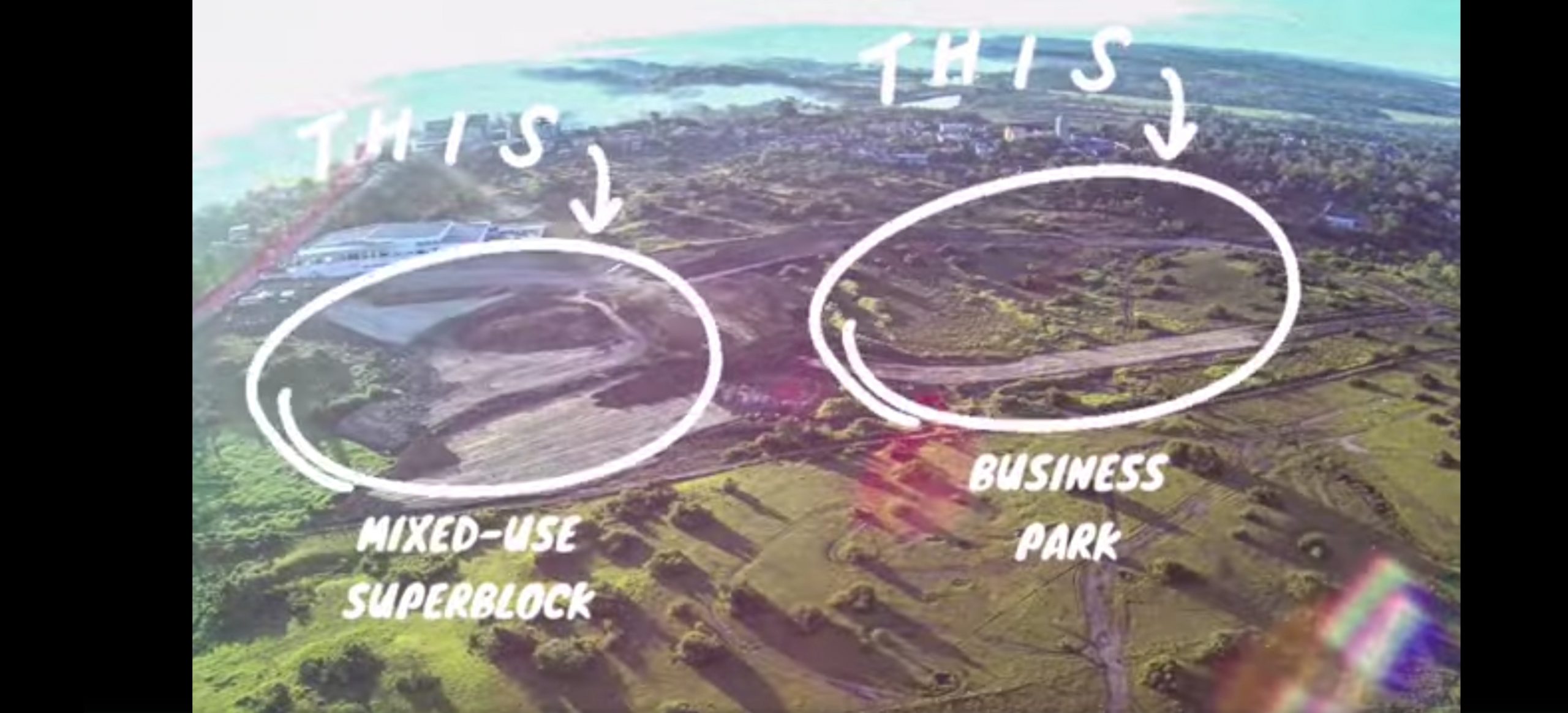 This puts the province in the map as a good place for investments. ~Cagayan Gov. Manuel N. Mamba
"This puts the province in the map as a good place for investments." ~Cagayan Gov. Manuel N. Mamba
Commercial Lots for Sale!!!
Guaranteed FLOOD FREE❗👌
1,007sqm Commercial Lots for P22,557,000
Pay as low as Php58K/month❗👌
Grab the Pre-Selling Price❗👌
Real Estate is your best hedge against Inflation, and has always been the safest investment in the world, your children may inherit it as well. 👊
The NORTH GATEWAY BUSINESS PARK
By DataLand
An 18-hectare complex, 1st Business Park to rise in Tuguegarao, City
The future mini BGC of the north, the first of its kind in, and potential economic contribution for the city.
Set to become the emerging growth center in Tuguegarao City, Cagayan Valley.
The North Gateway Business Park boasts a world-class masterplan township that blends, commerce, community, civic and culture in an integrated development catering to the need of its future residents and businesses.​
An integrated self sustaining township, this development will truly be at the forefront of business, life and leisure.
This mixed-use superblock offers arrival gardens, a transport terminal, fiesta market, retail shops, shopping center, a branded hotel and residential condominiums.
Be part of this emerging growth center in Tuguegarao City. Invest NOW in the new hub of Cagayan.
Want to learn more about this attractive investment? Get in touch with us today by sending us a message.
​
📲(+63)916.336.6941
👍 us @ facebook.com/NorthGatewayBusinessPark
Click this link for more details.